Branches of the services sector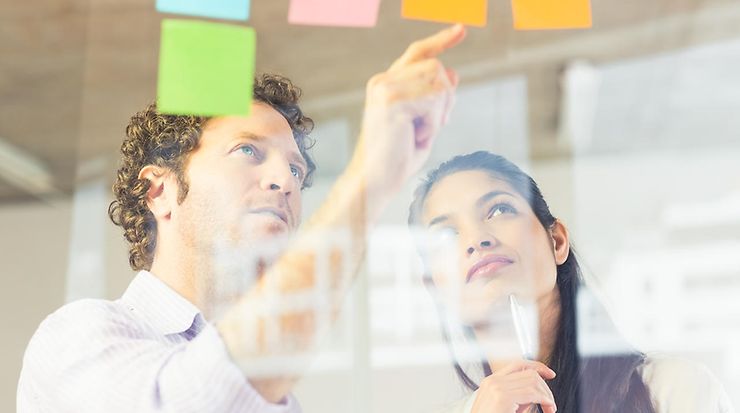 Published standards and DIN SPECs, current projects, and the responsible bodies are listed for each branch of the services sector.
DIN EN 45020:2016-2007-03 defines a service standard as one that "specifies requirements to be fulfilled by a service, to establish its fitness for purpose". Other standards such as testing standards or terminology standards can also be important for providing or using a service. Therefore, this portal does not only list "service standards" that are expressly designated as such, but all standards that are relevant to services. Please note that the lists of documents and/or bodies are not exhaustive.