Using standards brings cost savings
Staying ahead of the competition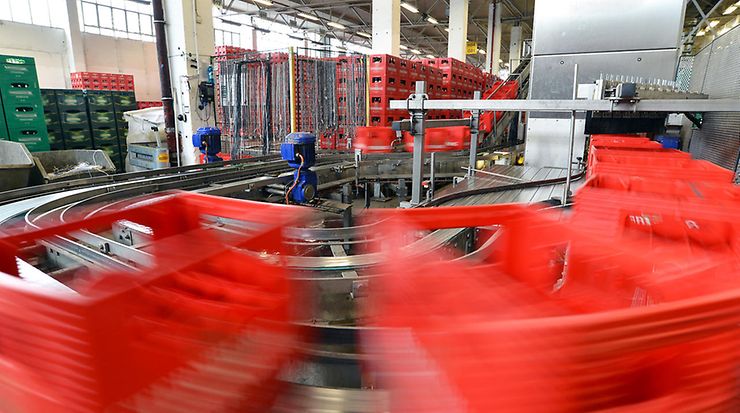 Companies who rely on standards gain a competitive advantage. Using standards lower costs. And being involved in the development of those standards brings even more benefits: You gain new knowledge ahead of time while making sure your company's own interests are taken into account.
Standards can help you achieve cost savings in all areas of business: from purchasing, production and sales to R&D, quality assurance, environmental protection and occupational health & safety. 
R&D can use the fundamental knowledge contained in standards as a basis for work.
Standards help rationalize production.
Standardizing interfaces enhances compatibility, leading to lower transaction costs.
Compatible products and systems are in greater demand and are more successful on the market.
Standards also improve quality, which is essential for good customer relations.
And of course, standards ensure safety, which not only enhances customer trust but also reduces liability.
Participating in standards work puts you one step ahead
The voluntary nature of standards supports industrial self-regulation and reduces the legislative burden on the state.
By actively taking part in standardization, companies can help shape these technical rules to better reflect their own interests. At the same time, safety interests such as environmental and consumer protection and occupational health are given due consideration. Plus, getting involved in standards work brings you in direct contact with specialists in other areas – and with your potential competitors.
Influencing the content of standards brings competitive advantages and a preview of what's happening on the market. And working together with those shaping research and development helps you lay the path for bringing new technologies to the market.