Promoting innovation
Standards serve as a knowledge base and catalyst for innovation.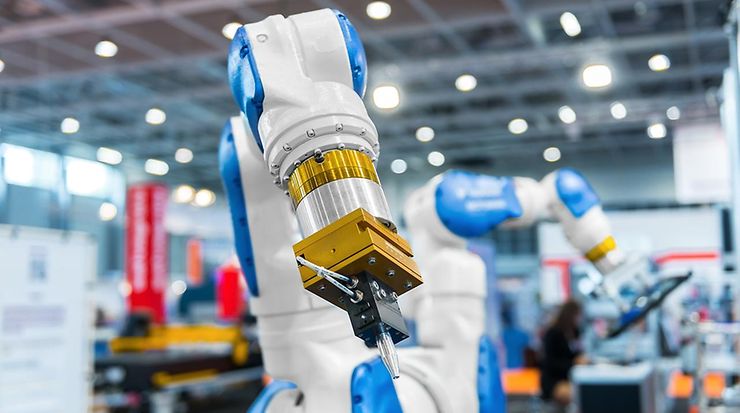 The ability to implement new ideas and research findings as innovative products, methods and services is decisive for competitive ability. Standardization can serve as a catalyst for innovations, and helps bring solutions to the market. Standards define interfaces, compatibility requirements and uniform methods of measurement. For example, testing standards and terminology standards are important for new fields of technology and for developing innovative products and services, as are quality standards and safety standards. Standards bring transparency and trust to the innovation process.
Innovative companies should always check to see how they can use standardization as a strategic instrument for increasing the marketability of their products. Standardizing the right aspects of an innovative product can play a key role in preparing the market for that product. Using European Standards opens up possibilities for new products on the European market and ensures compatibility with existing systems. Deciding on how to use standards and patents for innovative solutions is a fundamental aspect of any company strategy.