Environmental Protection Helpdesk (DIN EPH)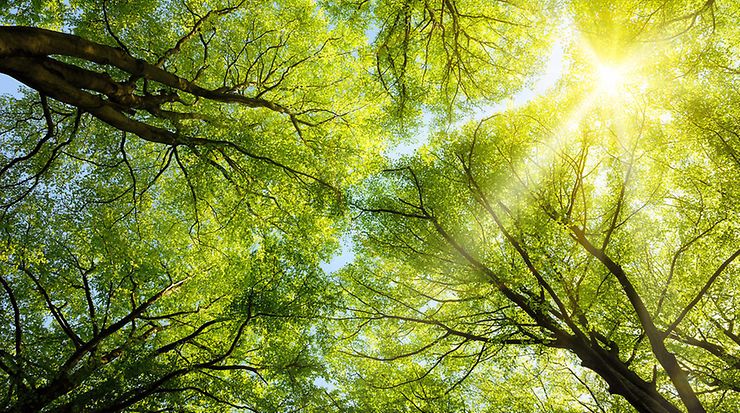 DIN's Environmental Protection Helpdesk was set up in 1992 on the basis of an agreement with the German Federal Ministry for the Environment. For more than 20 years the Helpdesk has supported DIN bodies in taking environmental issues into account in their standards work at national, European and international level.
The DIN EPH is financed by the Federal Ministry for the Environment, Nature Conservation, Building and Nuclear Safety (BMUB) and by DIN.
Our primary objective is promoting the consideration of environmental concerns in standardization.
Our tasks:
1. Improving the content of standards from an environmental point of view
2. Supporting DINs bodies (increasing awareness, helping them find information themselves)
A steering committee oversees the Helpdesk's work. Stakeholders from all areas, including industry, the government, associations, consumers, researchers and trade unions are represented in the committee.