Research projects Digitalization and AI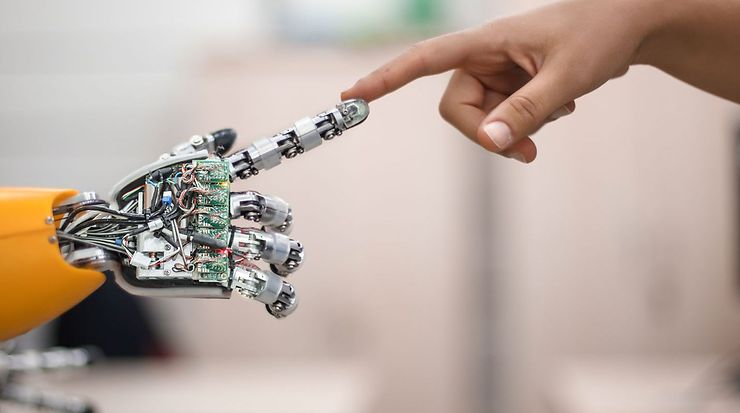 Digitalization an Artificial Intelligence (AI) are now an integral part of our society and economy. They are integrated in our everyday lives in many ways and play a role in the supply of goods, in administration and urban planning, in mobility, the construction sector, data processing and much more.
To ensure that digitalization is implemented in the best possible and goal-oriented manner and AI systems work safely and reliably for us in the future, standards are needed. DIN supports research projects in transferring their results, solutions, and products in the field of digitalization and AI into standardization, thus strengthening confidence in and acceptance of AI and digital solutions in business and society. This concerns in particular the quality, safety, traceability, transparency and reliability of AI applications and digital tools and services.Here you can find our reasearch projects concerning artificial intelligence.