DIN supports research projects by analyzing existing standards and standardization activities relevant to the projects and transferring the projects' results into standardization. In the field of (smart) cities, DIN is currently active in two European projects. We are always looking forward to receiving further requests for participation in new projects.
ARCH will develop a standardized disaster risk management framework for assessing and improving the resilience of historic areas to climate change-related and other hazards. 
More information about the project.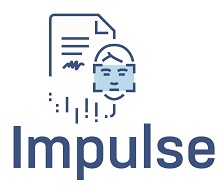 IMPULSE focuses on a multi-dimensional and user-centric analysis of the impact of blockchain and artificial intelligence on electronic identities (eID) to improve digital public services.
More information about the project.
Already finished: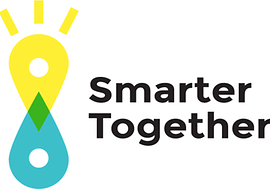 How exactly can we successfully implement 21st century technology into 18th-century infrastructure that has continually grown?