The legal significance of standards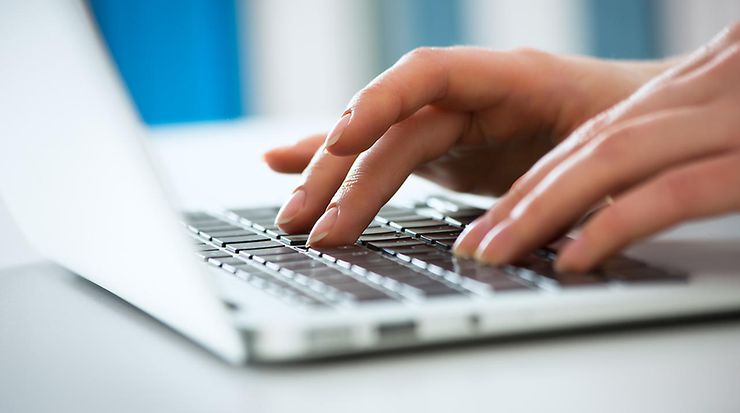 Voluntary ... and extremely helpful
Unlike laws, standards are not legally binding. Their use only becomes binding when this is stipulated in legislation or in a contract.
However, even where DIN Standards are not expressly named in a contractual agreement or law, they are often used to settle legal disputes, especially in product liability cases. Courts use standards to help decide whether or not the manufacturer has followed the acknowledged rules of technology and thus has exercised "due diligence". In this way, standards provide legal certainty in terms of liability. 
Standards can help determine if a product is "fault-free"
Technical standards play a special role in commercial law because courts can use them to help determine whether a product is defective or not. Written by neutral experts, standards describe what it takes to make a product "fault-free". Because courts deem DIN Standards to be acknowledged rules of technology, they often assume a product has been manufactured with due care if it complies with the relevant standards.
However, where the use of a standard has not been made mandatory, non-compliance does not necessarily mean the product is defective. After all, products can be manufactured with due care even where standards have not been consulted, especially as their use is voluntary. In such cases, the seller or manufacturer has to find another way to prove that the product fulfils the customary requirements. If this cannot be done, then the buyer can assert statutory warranty rights. These rights include the removal of the fault, delivery of a fault-free product, or compensation for any damages arising from the absence of warranted characteristics.
Standards can be used as a measure of determining fault and allocating damages
According to the German law of torts, manufacturers are liable for damage to property and personal harm resulting from faults in their product. Here, courts can use standards to determine whether a product is faulty and if the manufacturer is liable for damages.
The German Product Liability Act

If a product is faulty and leads to bodily harm or the damage of goods, the manufacturer of the product is legally liable for compensation. This non-contractual liability applies when anyone uses the product and suffers damages. In such cases, technical standards play an important role in determining any faults in the product.
Liability without fault ("strict liability")

If a faulty product causes damages or leads to bodily harm, then according to tort law, the manufacturer is liable if he/she is at fault and cannot prove that this is not a case of a negligent dereliction of duty. One advantage for manufacturers who use standards is that they can prove they are in keeping with the acknowledged rules of technology because they complied with the relevant standards. The judge can then take the use of standards as "prima facie evidence" that the manufacturer has exercised "due diligence" in making the product.
Nevertheless, DIN Standards are not written for the general reader – anyone using standards should have enough technical knowledge that they can take reasonable responsibility for their actions.