German Standardization Roadmap on Industry 4.0
The road to the future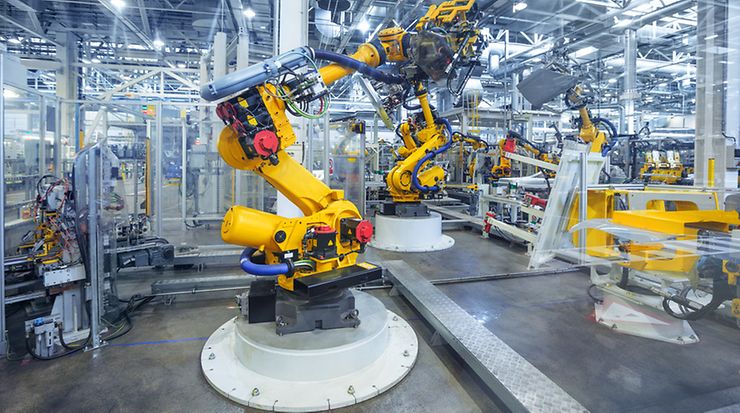 The Standardization Roadmap for Industrie 4.0 is one of the pivotal communication media for Industrie 4.0. It enables the national and international exchange of information between standardization, industry, associations, research and politics. It is a guide showing the way for individuals and organizations active in various sectors of technology and presents the outcomes from current work and discussions, as well as an overview of standards and specifications relevant to Industrie 4.0. It sketches out the requirements placed on standardization and lays down effective measures for their successful implementation.
Since the publication of the previous edition and the Progress Report 2022, DIN and DKE initiated important recommendations for action as standardization projects at national level, which were subsequently implemented at international level. The 5th version of the Industry 4.0 Standardization Roadmap, which builds on the 4th edition of the Roadmap, focuses on achieving interoperability and thus standardized machine-to-machine and human-to-machine communication in networked digital ecosystems. Other key topics are sovereignty and environmental and social sustainability.
The German Standardization Roadmap Industry 4.0 is published and continuously developed by the Standardization Council Industry 4.0 as well as DIN and DKE.
The Standardization Roadmap for Industrie 4.0 is free for all to download in German and/or English.