Standardization Roadmap Circular Economy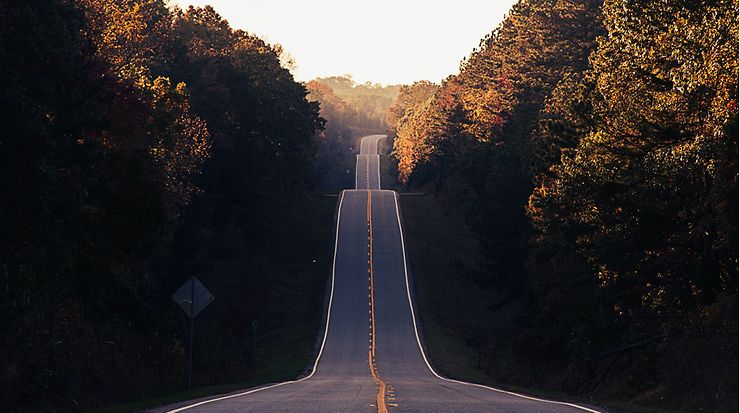 Guide to standardization for the Circular Economy
The aim of the Standardization Roadmap of DIN, DKE and VDI is to provide an overview of the status quo of standardization in the field of the Circular Economy, to describe the requirements and challenges for seven key topics, and to identify possible concrete needs for action for future standards and specifications.
Essential support for climate targets
The Circular Economy is of particular importance in achieving the goals of the Green Deal and the Climate Change Act 2021. In order to achieve the ambitious climate protection targets, new and revised technical rules for the Circular Economy are now needed. The Standardization Roadmap Circular Economy will set the path for this, thus driving forward the green transformation of Germany and Europe.
Setting key topics
The Roadmap will focus on the following key topics:
Electronics & ICT
Batteries
Packaging
Plastics
Textiles
Construction & municipalities
Digitalization/Business Models/Management
These are based on the key topics of the EU's Circular Economy Action Plan.
Great interest promises relevant results
The content of the Roadmap will be drawn up by representatives from industry, science, the public sector and civil society. Experts from the Circular Economy sector contribute their ideas. At a kick-off event on 21 October 2021, DIN, DKE and VDI presented the project and the selected key topics in more detail and answer questions on participation. Interested experts are regularly provided with information on the project on the platform DIN.ONE (in German). The development of the Standardization Roadmap as from January 2022 will take place in seven working groups - corresponding to the seven key topics of the Circular Economy Action plan. The topics will be discussed in regularly held workshops, and joint content will be created by the over 1000 participating experts. The publication of the Circular Economy Standardization Roadmap is scheduled for January 2023.
A steering group is coordinating the Roadmap
The Circular Economy Steering Group of DIN and DKE in the Environmental Protection Coordination Office (KU) will coordinate work on the Standardization Roadmap. The Group brings together leaders and experts from business associations, civil society organizations, academia and research institutions, as well as the public sector.
Funded by