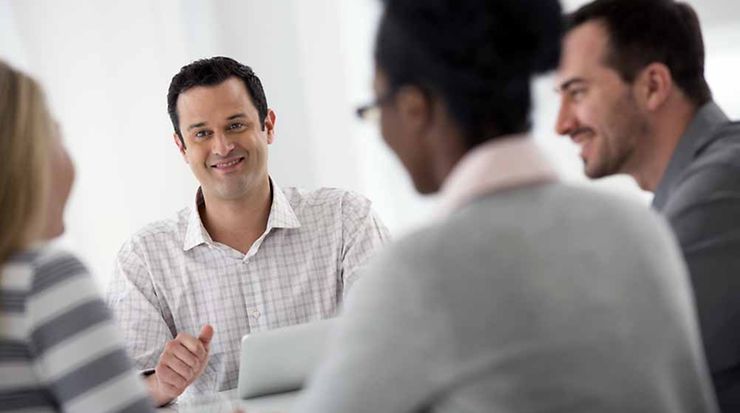 European Standards are developed within CEN, European Committee for Standardization (in the electrotechnical sector, by CENELEC, the European Committee for Electrotechnical Standardization, and in the telecommunications sector, by ETSI, the European Telecommunication Standards Institute). DIN sends German experts to these bodies to represent the national standpoint. According to this "national delegation principle", DIN makes sure the national position is taken into account in European Standards.
CEN and CENELEC have adopted the vote weighting system specified for the European Union in the Nice Treaty, which is based on the population of each country. DIN is one of the five CEN members with the greatest voting weight.
All CEN members - including DIN - are obliged to adopt European Standards, unchanged, as national standards, and to withdraw any conflicting national standards. This means that all CEN members apply the same European Standards. This is one of the foundations of the European internal market.
The use of European Standards is voluntary.
With increasing globalization, experts are developing standards at international level. International Standards can also be adopted as European Standards. According to the Vienna Agreement, a standard can also be developed either at international (by ISO) or European (by CEN) level and then adopted simultaneously as both an International and a European Standard by means of parallel voting.