UNICORN
A NOVEL FRAMEWORK FOR MULTI-CLOUD SERVICES DEVELOPMENT, ORCHESTRATION, DEPLOYMENT AND CONTINUOUS MANAGEMENT FOSTERING CLOUD TECHNOLOGIES UPTAKE FROM DIGITAL SMES/STARTUPS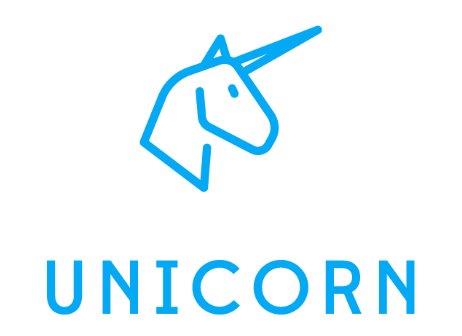 During the three-year project duration, a solution is being developed to simplify the design, deployment and management of secure and flexible multi-cloud services.

The following issues are considered in a focused manner:

Development and design libraries that support the enforcement of security mechanisms, privacy restrictions, monitoring of metric storage and resource Management.

Enabling continuous orchestration and automatic optimization of portable and dynamic cloud services running on virtual instances or micro-execution containers for increased security, data protection privacy and vast resource
(de)-allocation.

Towards this end, and building upon this umbrella concept, the UNICORN vision can be considered two-fold: to enable software developers to design and develop secure and elastic applications and to increase the awareness of all stakeholders, in particular SMEs and Startups.
UNICORN will reduce software release time and provide a powerful tool for SMEs to improve software design and continuous productivity enhancement.
The project consortium considers standardization as an important and relevant topic. This is why this is perceived as an important tool for the transfer of knowledge from research into practice. The responsible partner for questions concerning standardization is taken over by DIN. Therefore DIN is the responsible partner for the planned standardization activities of the project.

Project Duration
3 years
Partner
CAS SOFTWARE AG
UNIVERSITY OF CYPRUS
MAGGIOLI SPA
FOUNDATION FOR RESEARCH AND TECHNOLOGY HELLAS
SUITE5 LTD
EUROPEAN DIGITAL SME ALLIANCE
DIN DEUTSCHES INSTITUT FUER NORMUNG E.V.
GIOUMPITEK MELETI SCHEDIASMOS YLOPOIISI KAI POLISI ERGON PLIROFORIKIS ETAIREIA PERIORISMENIS EFTHYNIS
STEINBEIS BERATUNGSZENTREN GMBH
UNIVERSIDAD POLITECNICA DE CARTAGENA – CLOUD INCUBATOR HUB
REDIKOD AB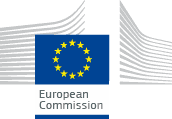 Project funding
The research project UNICORN is being financed in Horizon 2020 by the European Commission under Grant agreement 731846 (Call: H2020-ICT-2016-2017 Information and Communication Technologies).
Project number: 731846