International cooperation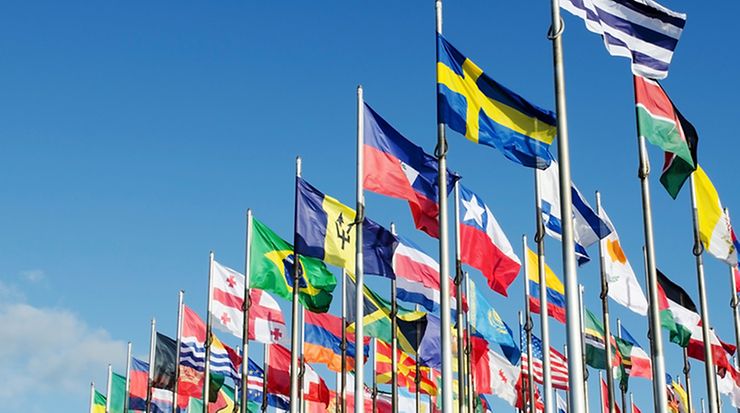 Uniform standards and specifications are essential for the global automobile industry, which is heavily networked. The primary goal of our cooperation with international partner organizations is: Creating a body of standards for electromobility that applies worldwide.
China
German-Chinese sub-working group on electromobility
A sub-working group on electromobility, formed in September 2011 within the German-Chinese Standardization Cooperation Commission, provides a structure for experts from both countries to work closely together. Its aim: Finding common solutions within the framework of international standardization and strengthening cooperation among experts and organizations. Other tasks of the working group are:
Coordinating standards work in China and Germany
Maintaining a dialogue
Holding workshops for experts
Focussing on areas such as batteries, vehicle safety, charging systems and interoperability
In June 2017 the 5th plenary meeting of the German-Chinese sub-working group on electromobility was held in Qingdao. 80 Chinese and German experts from the fields of economy and politics took part at the joint workshop. Key issues were the respective standardization roadmaps on electromobility as well as the topics: wireless power transfer, high power charging, traction battery, interoperability and data transfer.
In the USA
The global automotive industry is currently turning to international ISO Standards and specifications, as well as standards published by the Society of Automobile Engineers (SAE), a US Standards Developing Organization for automotive technology.
However, industry is calling for more universal solutions. The goal is to avoid duplication of work in automobile standardization and to avoid different standards on the same subject.
Lately an agreement between ISO and SAE has been signed to work on further and new standards concerning electromobility. This ensures a more efficient and resource-saving use, for example in the area of data security. The development of ISO/SAE 21434 "Road Vehicles – Cybersecurity engineering" is the first collaboration to take place.