Platform of the German Committee of Standards Users (ANP)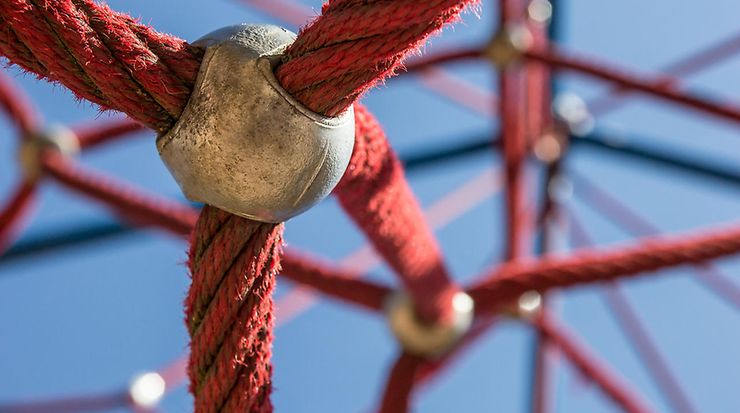 ANP's roughly 400 members hold regular meetings within regional groups (currently 11), sector groups (currently three) and "topic groups". On the average, each meeting is attended by 20 to 30 members. 
ANP is a founding member of the International Federation of Standards Users (IFAN). This international forum gives ANP members a chance to exchange experiences and ideas with other standards users across the world.