STAIR4SECURITY
STANDARDS, INNOVATION AND RESEARCH FOR SECURITY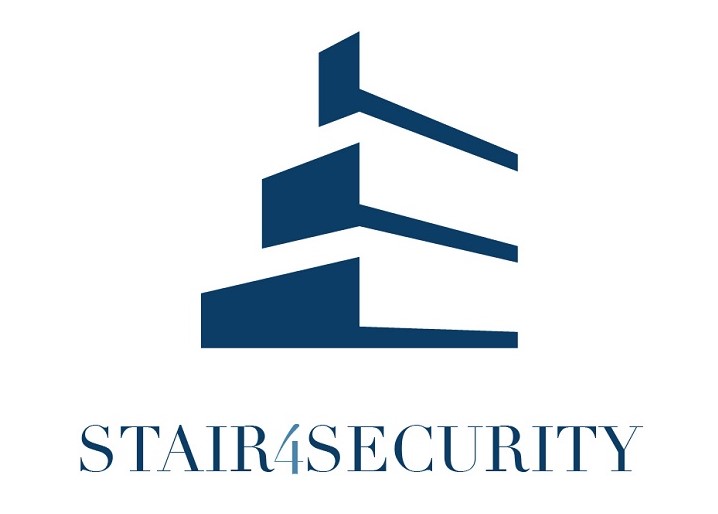 The main objective of STAIR4SECURITY is to create a collaborative platform as single entry point of information on the security sector coming mostly from research activities allowing a better governance of standardisation needs in the Disaster Resilience and the CBRN-E (Chemical, Biological, Radiological, Nuclear, and Explosives) sectors. The platform will permit a better overview of current and new projects being at, national, European, or international level; ensuring more coordination between all stakeholders and responding more efficiently and timely to the critical needs following an agreed strategic vision and identified priorities.
Besides ensuring the necessary partnering network, STAIR4SECURITY will review the necessary tools and mechanisms including the CEN-CENELEC Workshop Agreement (CWA) process and the possibility of introducing a fast-track procedure to adopt market relevant CWAs or any other deliverable or reference document e.g. Technical Specification (TS) and Technical Report (TR) into a consensus standard (EN). Possibilities and conditions to include classified information in a non-consensus standard (CWA, TS, TR) will also be explored.
Project duration:
01.01.2019 - 31.12.2020??
Coordinator:
European Committee for Standardization (Belgium)
Participants:
European Committee for Electrotechnical Standardization (Belgium)
EC – Joint Research Centre (Belgium)
Association Française de Normalisation (France)
German Institute for Standardization (Germany)
Swedish Standards Institute (Sweden)
Austrian Standards International – Standardization and Innovation (Austria)
Chairperson of working committee TC 391 (Belgium)
TFC Research and Innovation Limited (Ireland)
National University of Ireland Galway, Insight Centre for Data Analytics (Ireland)
Future Analytics Consulting Limited (Ireland)
This project has received funding from the European Union's Horizon 2020 research and innovation programme under grant agreement No 853853.